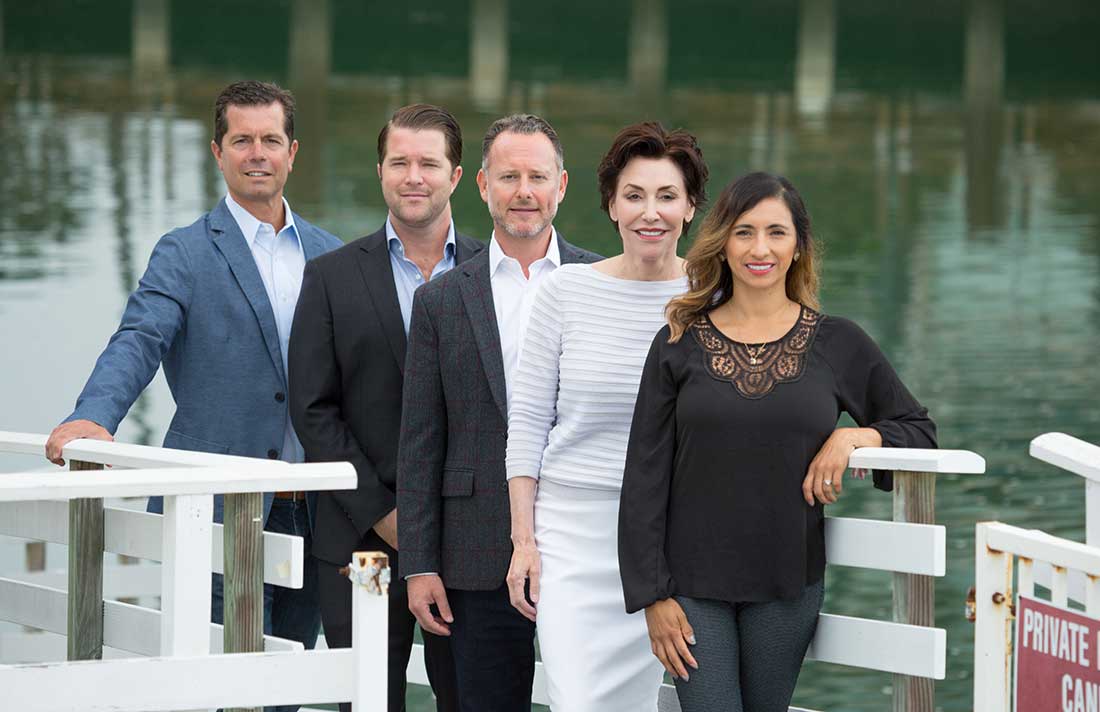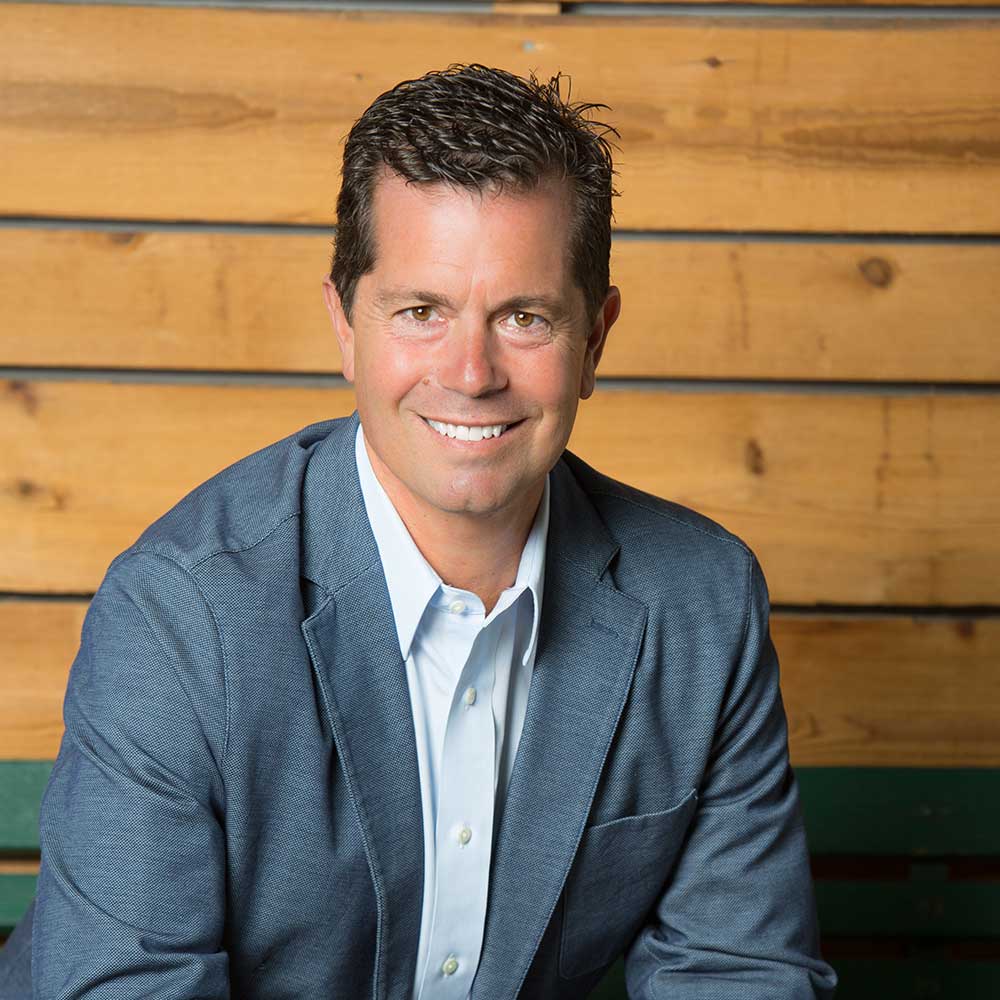 rmontgomery@arborrealestate.com
949.280.6362
CA BRE No. 01110479
ROB MONTGOMERY
Southern California native Rob Montgomery brings two decades of expertise in luxury real estate and development to his successful practice as a Partner at Newport Beach-based Arbor Real Estate. At Arbor – a digitally driven brokerage powered by expert local professionals dedicated to clients and their community – Montgomery is known as an area specialist spanning the many unique neighborhoods of Newport Beach and Corona del Mar.
Montgomery's impressive background in homebuilding was honed at major luxury homebuilders and international real estate investment firms. This experience now benefits his clients, who rely on his insights to make informed decisions on their property's potential for improvement, added value and appreciation over time.
Since 2005, Montgomery has been solely focused on working with clients to identify and secure dream homes and intelligent investment properties in Newport Beach, Corona del Mar and surrounding communities. His passion for client service and sales success has earned him a loyal roster of repeat and referral clientele.
Montgomery currently resides with his wife, a Newport Beach native, and their two daughters in Harbor View Hills South in Corona del Mar. The Montgomery family places a high value on giving back to their community, and Rob has served as a member of the Board of Directors for Habitat for Humanity of Orange County since 2009.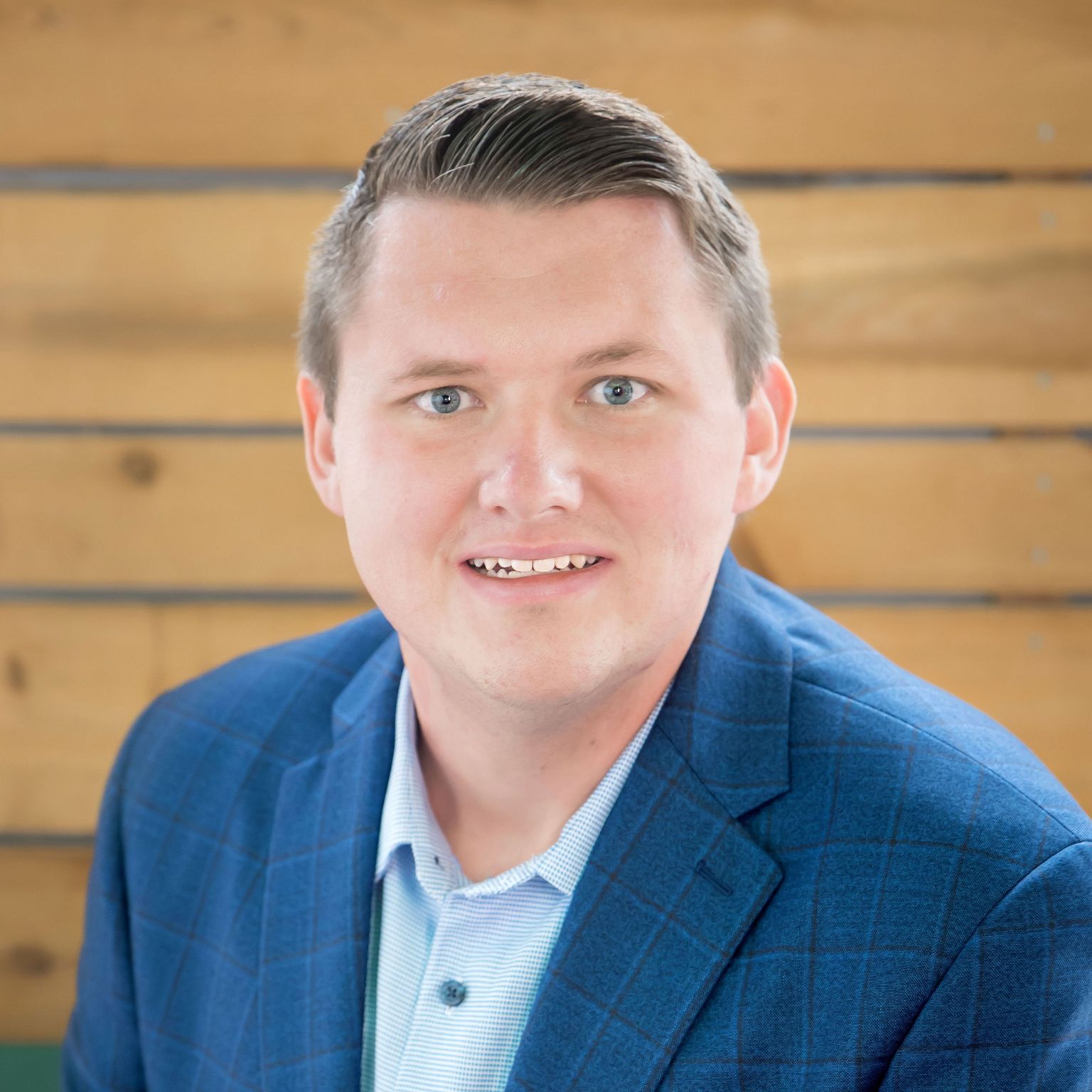 abaker@arborrealestate.com
949.322.2895
DRE No. 02049100
Andy Baker
Andy is a true Newport native growing up in Newport Heights and as an alumnus of Newport Harbor High School. His deep roots in the community position him as an area specialist in his real estate practice. Andy has quickly established himself as a rising star in the Orange County Real Estate Market.
Prior to joining Arbor Andy worked in ticket sales and fundraising for the Auburn University Athletics Department. There he developed excellent communication skills and learned how to foster a client relationship through getting to know each client personally, and understanding their needs so he could develop the best plan for the partnership moving forward.
In his free time, Andy volunteers as a youth sports coach at Mariner's Christian School and for his church, Grace Fellowship, Jr. High and High School group.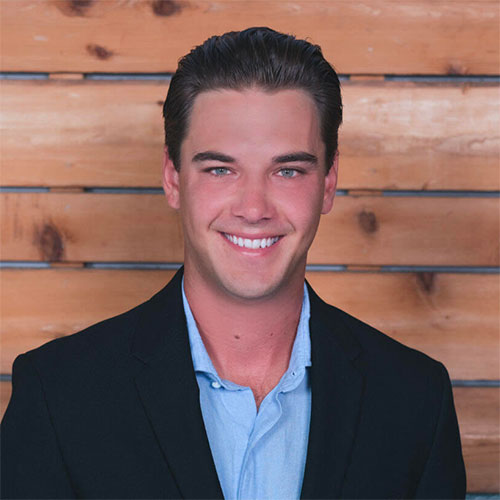 bbarber@arborrealestate.com
DRE #02187563
(949)525-7379
BLAKE BARBER
Blake Barber is an Orange County native who began his commercial real estate career at Saywitz Properties, where he honed his intuitive sales and stellar communication skills. Also aiding in his talent as a real estate professional was his ten years as a tennis pro which taught him the value of commitment, discipline, and grit. Blake enjoys working with people and takes pride in his ability to listen to his clients' needs and help them buy or sell their most valued asset.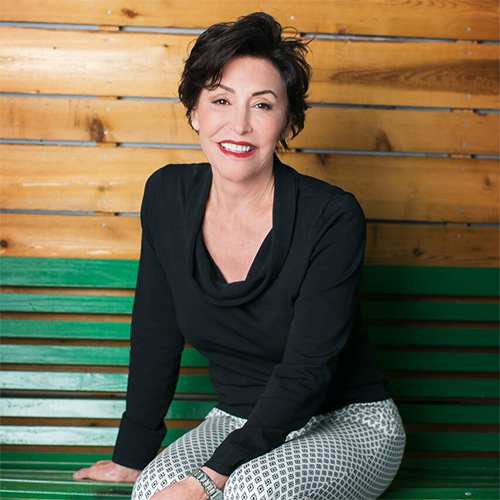 mbeucler@arborrealestate.com
949.466.4429
CA BRE No. 01111273
MARQUISE BEUCLÉR
Recognized as a top producer in Orange County, Marquise Beuclér boasts more than 25 years of experience in residential real estate.
Prior to entering real estate, Beuclér honed her outstanding sales, marketing, and negotiation skills while working for a leading land development company. Beuclér also owned a copper and brass manufacturing company and successfully grew the Orange County-based business' distribution to include major department stores across the United States and Canada.
After carefully cultivating a large referral-based clientele, Beuclér worked her way from the Irvine marketplace to the exclusive communities of Newport Beach, Newport Coast, and Newport Ridge, where she is now a trusted market specialist. A longtime resident of Newport Beach, Beuclér has a deep understanding of Orange County's most desirable communities and maintains an exclusive network with other leading agents.
Beuclér holds certifications in Land Development and Light Construction from the University of California, Irvine.